Clarksville Day 2012
Sponsors
|
Events
May 5, 2012 10 AM to 3 PM
6th Annual Clarksville Day event!
The good news is that Clarksville Day just gets bigger and better every year. The bad news is that this may be the last year for Clarksville Day at Clarksville for a few years. With the construction of the Silvia Valley interchange, the area we have been using as a parking lot will not be available. And we can't have the event without a parking lot. The society is not sure what we are going to do for a Clarksville Day Celebration next year but we are fairly sure it will not be in Clarksville.
SO BE SURE TO MAKE THIS CLARKSVILLE DAY IT COULD BE THE LAST FOR A WHILE.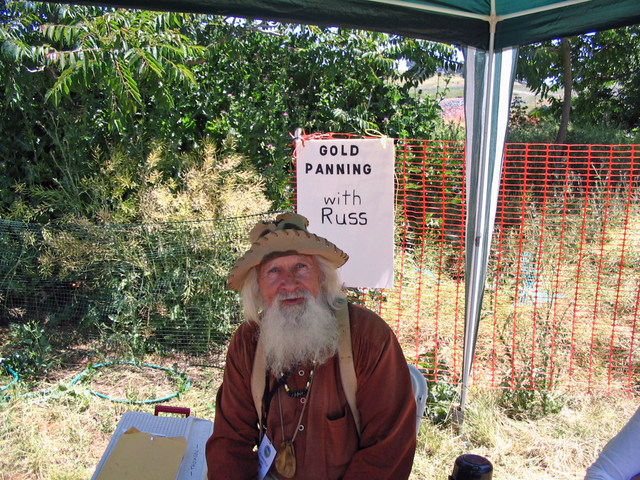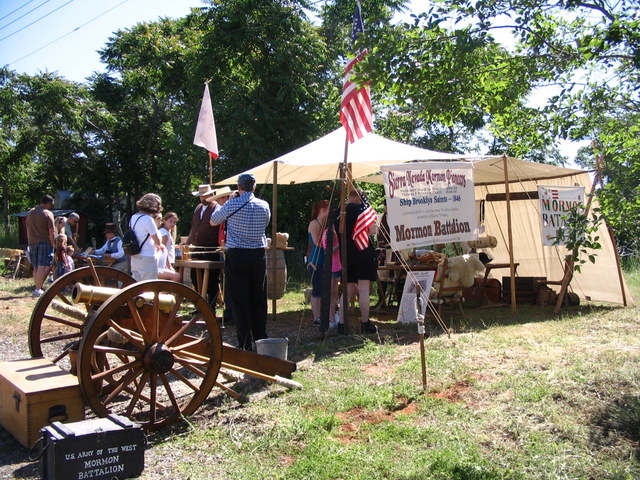 3